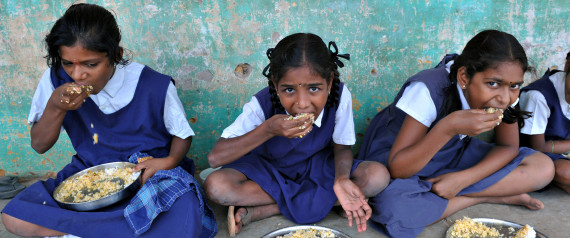 Over the past two decades the world has made progress reducing the number of undernourished people to almost half.
SDG 2 aims to end hunger in all forms and ensure provision of adequate nutritious food for everyone throughout the year, by promoting sustainable agricultural practices and improving agricultural productivity
Tamil Nadu is performing well across various dimensions of achieving SDG 2, particularly reducing malnutrition, enhancing agricultural productivity and income and promoting sustainable food production. Tamil Nadu was the first state in India to implement the central Government's flagship scheme Integrated Child Development Scheme and Mid-day meal scheme in Schools.